We also organize your event!
Would you like to set up your own sports event, but need some support? We offer you professional event planning including timekeeping for your event. We are also happy to take care of timekeeping at your event. For further details and costs, please contact us at office[at] sctf events[punkt] de or 030-40 50 85 82 .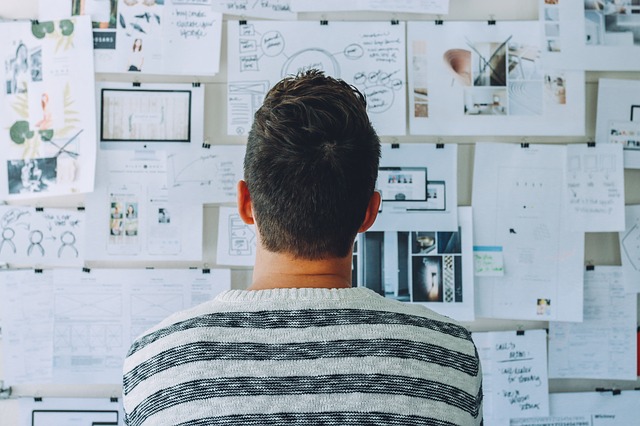 planning
What are the ideas and goals of your event? Should it be a running event or a stadium event? Together we consider how the ideas and goals can be implemented and draw on creativity and many years of experience – in order to achieve the best together.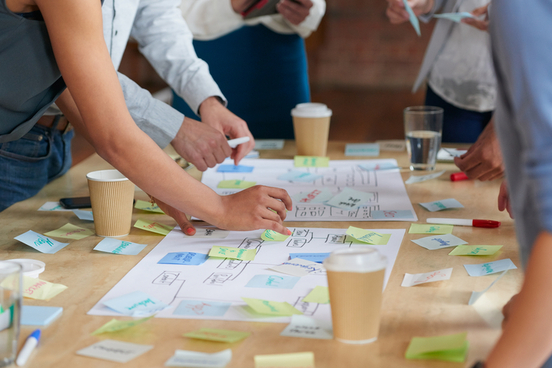 organization
We submit all applications, hold talks with the authorities and those responsible and take care of all the organizational things that lead to a successful event.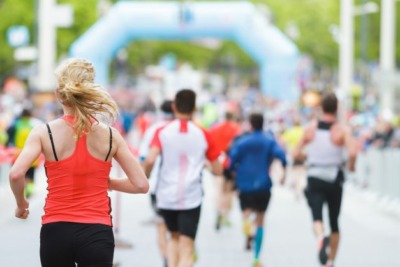 execution
On the day of the event we are at your side, pull the strings together and ensure that your event is a complete success!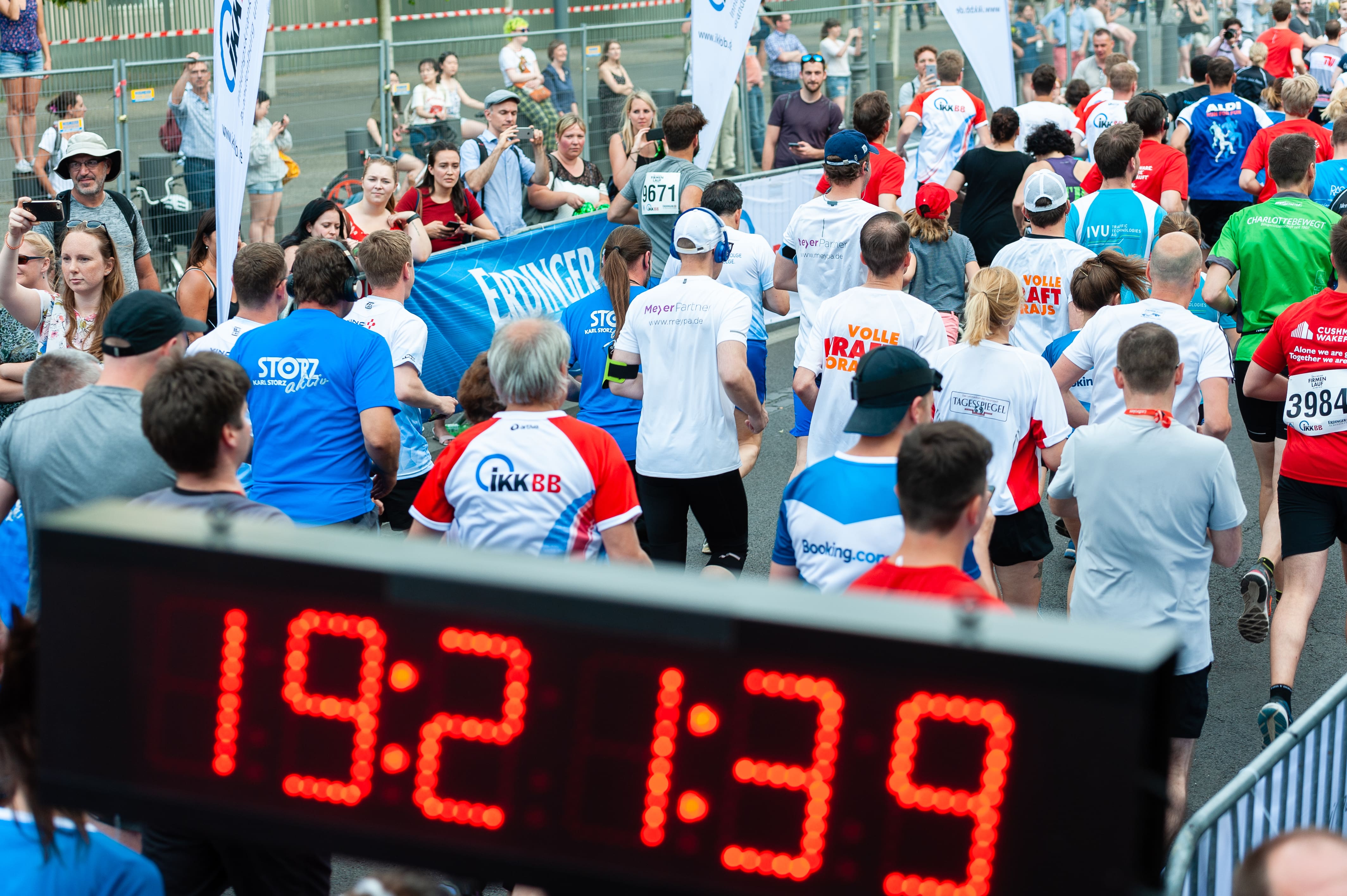 Do you need someone who only does the timing? We also offer that. With the Race Result system, runs as well as stadium and indoor events can be monitored and evaluated.