course of good intentions
The virtual run for everyone who wants to stay healthy and fit. It doesn't matter whether you are a newcomer or an experienced runner! Choose your level and run your 3 distances.
April 24, 2022 | All-around day (spurring on)
Our traditional athletics festival to open the outdoor season. Athletics in all its facets for participants from U12 to seniors.
April 03, 2022 | happy run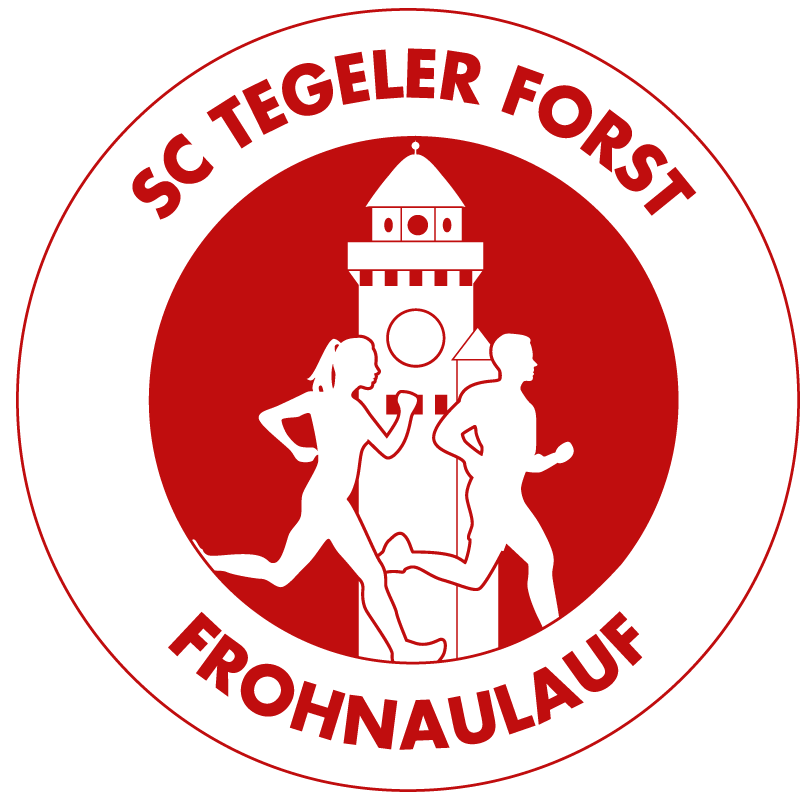 The running event for the whole family in the north of Berlin. 5 or 10 km through Berlin's garden city, cheered on by the residents of Frohnau along the way, make the run a special experience. There is a special route for kids in the stadium at the polo field.
May 17 + June 08 + July 05 + September 07, 2022 | jump evenings
Small evening competition for beginners and advanced.
May 25+ June 22, 2022 | thrower days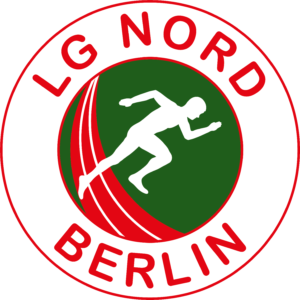 Small evening competition for beginners and advanced.
June 29, 2022 | IKK BB Berlin company run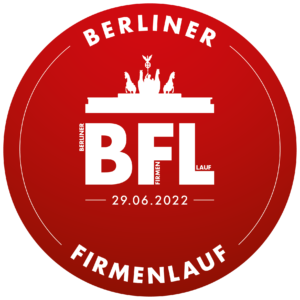 The IKK BB Berlin company run is not only our largest running event, but also the largest company run in Berlin and Brandenburg! In 2021, the run will take place over two days for the first time.
June 11, 2022 | Summer Kids Cup
Giving children the fun of measuring athletic performance, bringing them together in a team and thus promoting social integration, introducing them to difficult athletics exercises in a playful way, that is our Summer Kids Cup!
August 13, 2022 | Nord Meets Masters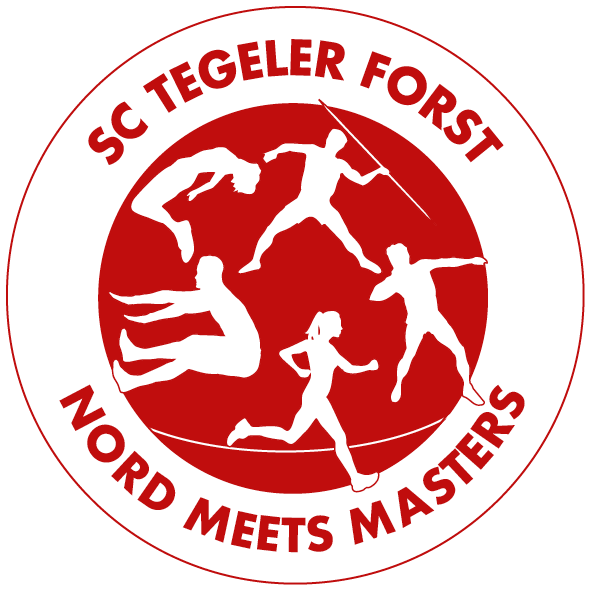 Our national senior sports festival as a team competition, across age groups and mixed (women and men together) from M/W35 and up.
September 04, 2022 | Half marathon Berlin-Reinickendorf
September 17, 2022 | Run and bike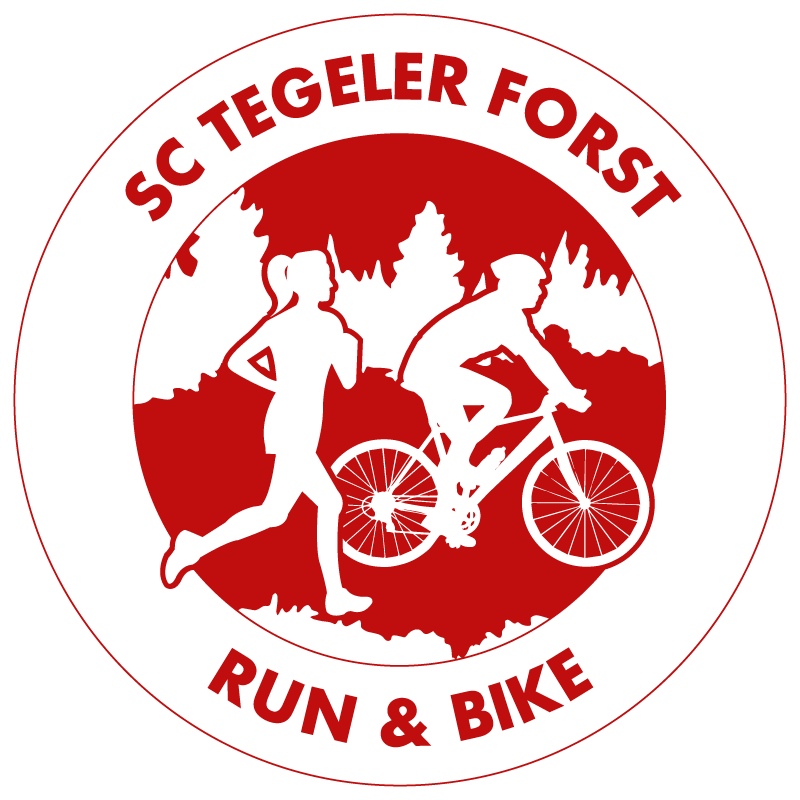 The sports format with an extra big fun factor! A team of two, one runs, one rides a bike and you can switch as often as you like! Choose your route length: quarter, half or full marathon route and complete this route in pairs incl. Breather on the bike.
01 + 15 + 29 October 2022 | sawyer series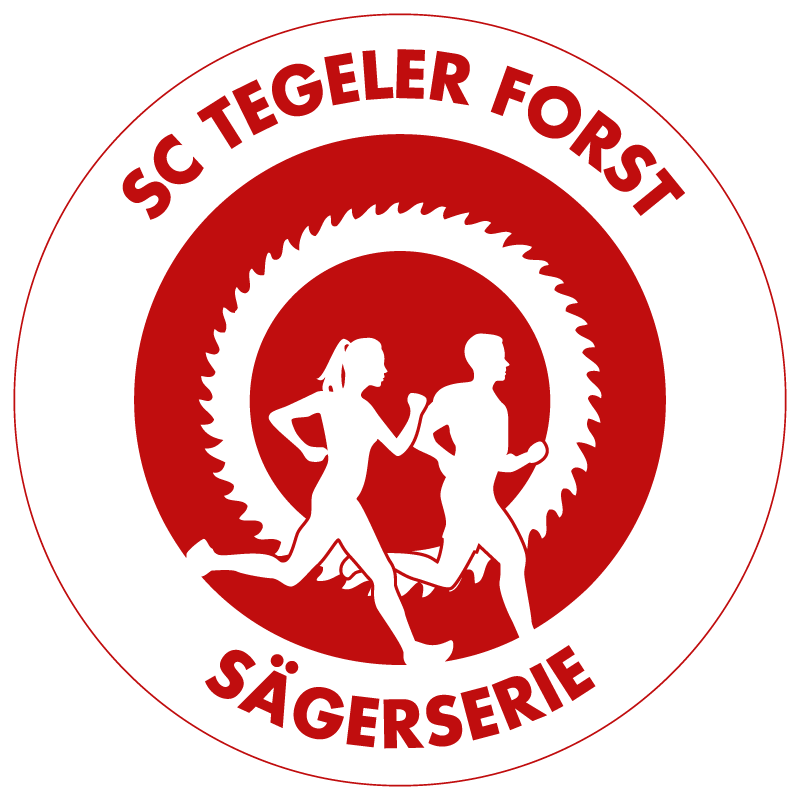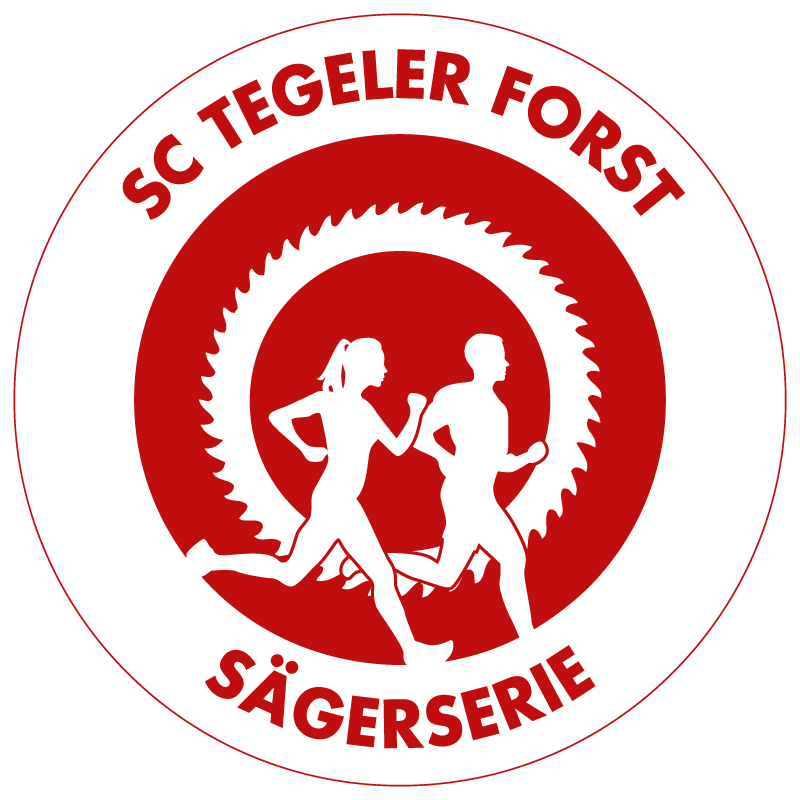 The hardest cross country series in Berlin and Brandenburg. Three runs, one series. The distance increases with each run. 3.6 to 10.8 km on the first run and 10.8 to 18 km on the last run.
November 27, 2022 | 67th autumn forest run (Gunni-Sachs-Gedenklauf)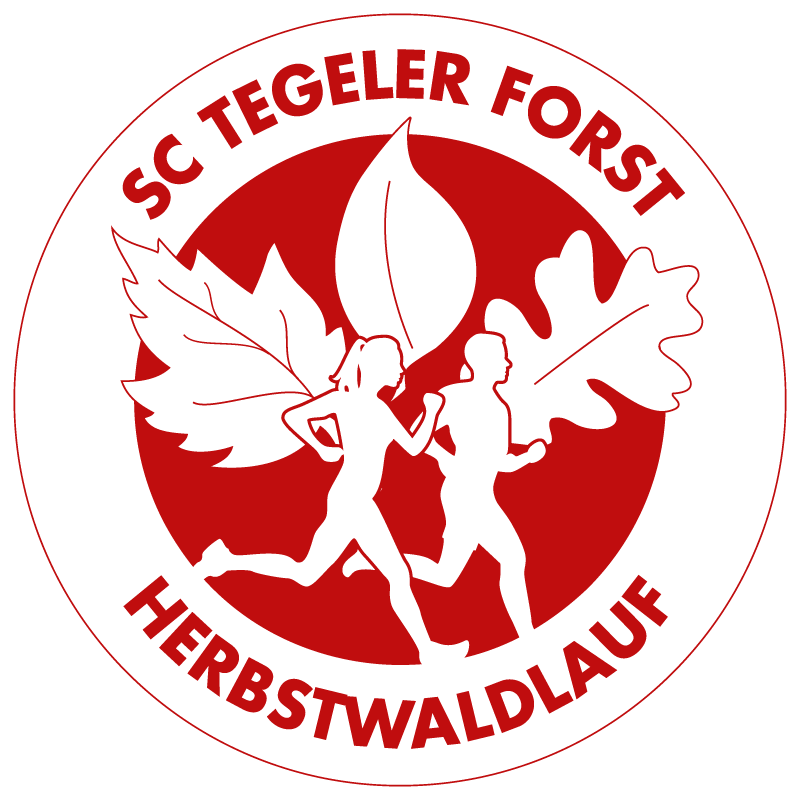 1.9 km, 3.8 km, 6 km or 11 km of running, having fun, Christmas stollen and tea, that is our traditional end of the year, which always takes place on the 1st of Advent.